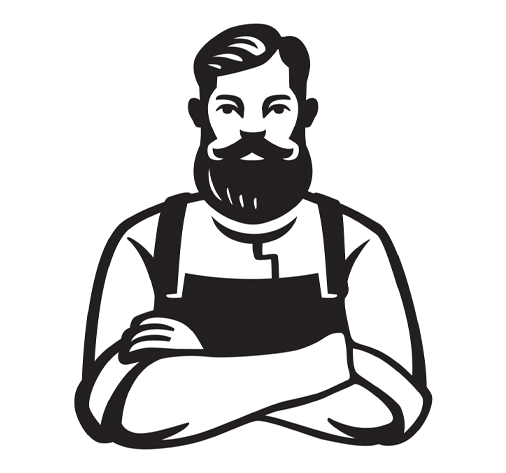 THE BUTCHER'S COMMITMENT
To craft irresistible meat treats that you can feel good about feeding your dog, made with wholesome ingredients and real meat, produced with the highest levels of food safety and quality.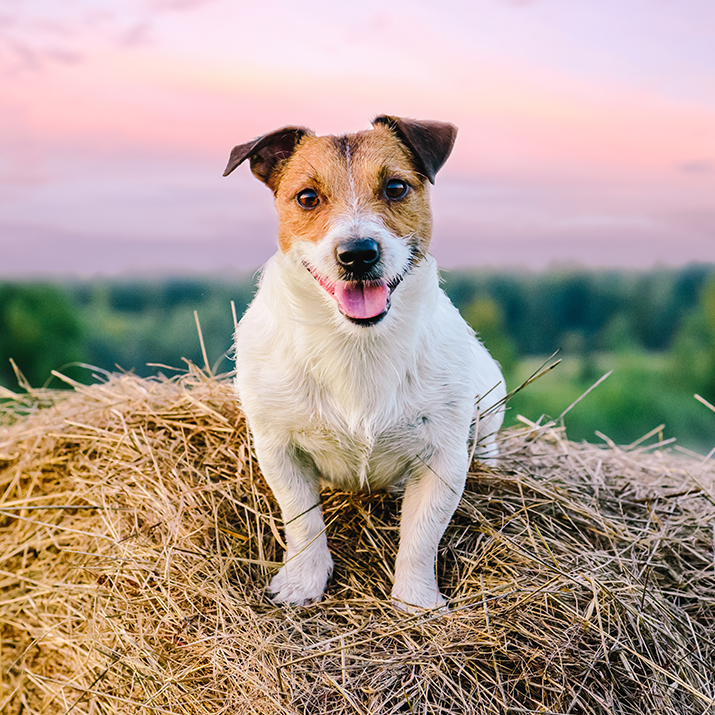 In the early years, The Butcher aspired to live off the land, grow fresh produce, and raise livestock. These aspirations and being close to nature continue to be the inspiration for The Butcher's Companion meat treats today.
Nestled within the quiet and serene Cariboo landscape, known for its lengthy shoreline and wildlife, The Butcher's Companion produces meat treats in a federally inspected, HACCP approved, and Safe Quality Food (SQF) Level 2 Certified facility.
The Butcher's Companion facility is designed to be carbon neutral. A sunlight heat collection system pre-heats the smokehouses, heat from cooling units and compressors regenerates to produce hot water, and recycled wood waste from pine beetles creates hot water and steam.
Being close to nature, the Butcher is passionate about supporting humane animal treatment and preserving the environment.